Latest news
Contact us
ADD: Bldg.14A202, Longping Xilu, Central Town, Longgang,Shenzhen, China
TEL: +86-755-8998 7236
FAX: +86-755-8998 7236
E-mail: sales@elekstar.com

> Aluminum Electrolytic Capacitors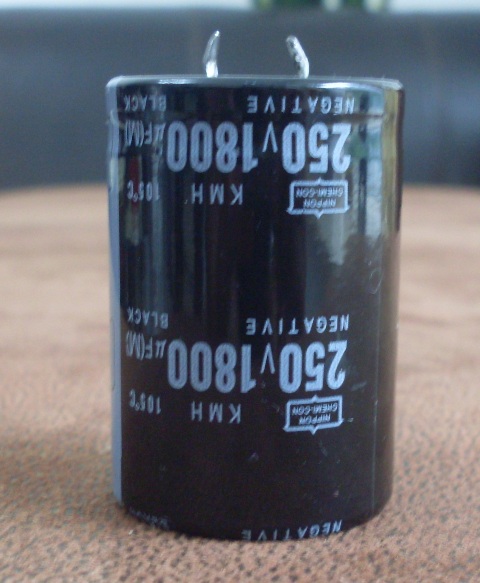 Snap In Terminal
Snap In Terminal
Long Life
High Ripple Current
High Reliability
Product description: Snap In Terminal Aluminum Electrolytic Capacitor
Product introduction
We can offer a full range of snap in terminal aluminum electrolytic capacitors.
1. Standard series of 85℃ and 105℃.
2. Long life, large capacitance series.
3. Long life, high ripple current series.
4. Long life, small sized series.
5. Operating Voltage: 10VDC - 600VDC
6. Capacitance Range: 39uF - 5,000,000uF
7. Operating Temperature Range: -40℃ - +105℃
We have our own production lines and can design and manufacture capacitors according to customer's requirements.
Used in industrial welding machines, variable frequency speed controller, servo control, switching power supply, PC machine power supplies, industrial power supplies, other DC and pulsating circuits.